2021 Katara International Arabian Horse Festival
The first edition of the Katara International Arabian Horse Festival (formerly the Qatar International Arabian Horse Show) was a great success for Al Thumama Stud.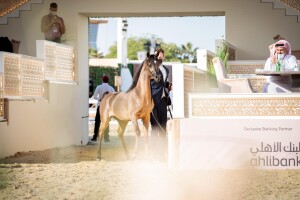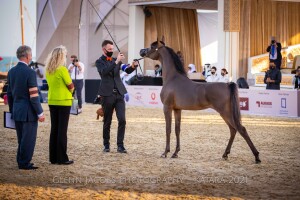 Our homebred yearling filly, Jalyla AT (Mahder Al Jamal x Jayda Al Rabi), won her class and brought home the Gold Champion Yearling Filly title! This brought back so many memories for us of the beginning of Belladonna AT's show career, and we hope that Jalyla follows in her footsteps (inshallah)!
The two other horses were both shown for the first time under the Al Thumama flag and we had great successes with each one of them!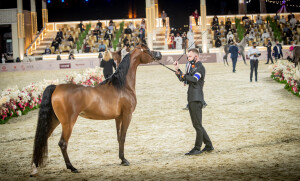 Maria Magdalena NWA (FA El Rasheem x Magdalina NWA) was second in her three year old filly class but came home with the title of Gold Champion Junior Filly. We knew that if she gave it her all on the final day that she would have a big chance at having a 'piece of the pie'- and she did not disappoint!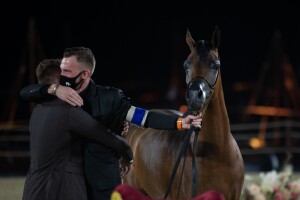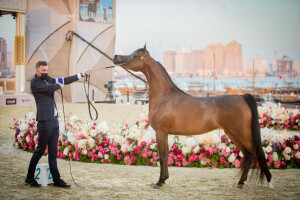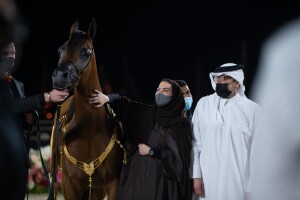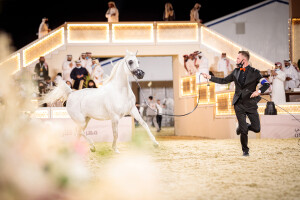 Finally, Galerida (Shanghai EA x Galilea) made us very proud by winning her class. Although she did not end up with a medal, we are sure that the best is yet to come with her inshallah!